We keep it simple and you save at Super 5 Inn, where you'll find a Mississauga ON hotel special package that's right for you and great daily rates anytime. We feature free wifi, free parking, easy public transit access, 24-hour desk service for checking in and out at any hour and more. In your room, expect a useful microwave and fridge, a big 40-inch flat-screen LCD television, a convenient workstation, a seating area and little touches included to help you feel at home. You can also confidently select us when looking for hotels in Etobicoke, Ontario or anywhere in the Toronto area.
In addition to immaculate, comfortable rooms and a fantastic Mississauga location, Motel 5 Inn offers plenty of additional features designed to make your stay with us as pleasant as possible - all at amazing low nightly rates.
Enjoy fantastic amenities in your room, including a 40" flat screen TV, a mini-fridge, microwave, and complimentary toiletries package, as well as motel features such as free complimentary Wi-Fi, free parking and convenient access to major highways and public transit.
Contact us today to book your stay and receive our best price to enjoy the Greater Toronto area at incredible nightly rates. Don't spend a fortune on expensive hotels - we've got everything you need right here at Super 5 Inn!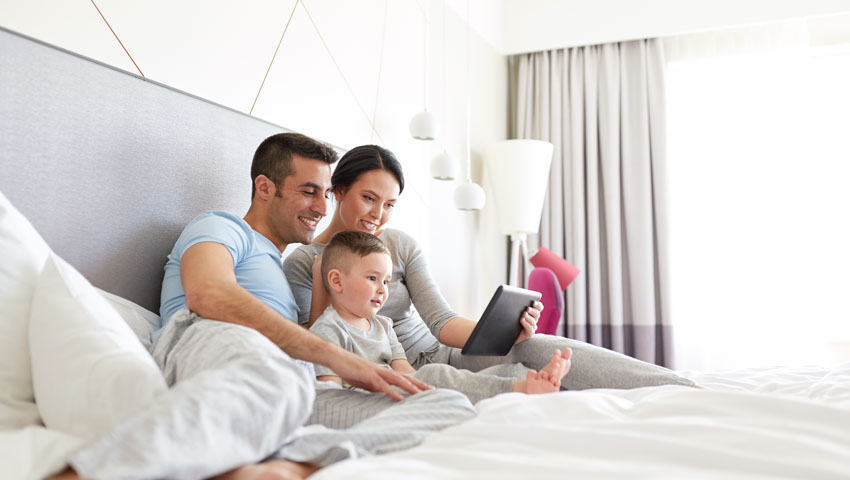 FREE HIGH SPEED WI-FI
Perfect for business or leisure, our complimentary high speed Wi-Fi connection means you can stay connected away from home - for free! Use our connection to keep up with work or your social media life, available in every room and throughout our motel property.
FREE PARKING
Forget forking out extra money for expensive parking - park for free at Super 5 Inn for the duration of your stay. Our motel is conveniently located close to several major highways, including Hwy #427, Hwy #401, Gardiner Expressway and the Queen Elizabeth Way. We are also a short driving distance from Toronto's major airports and great shopping!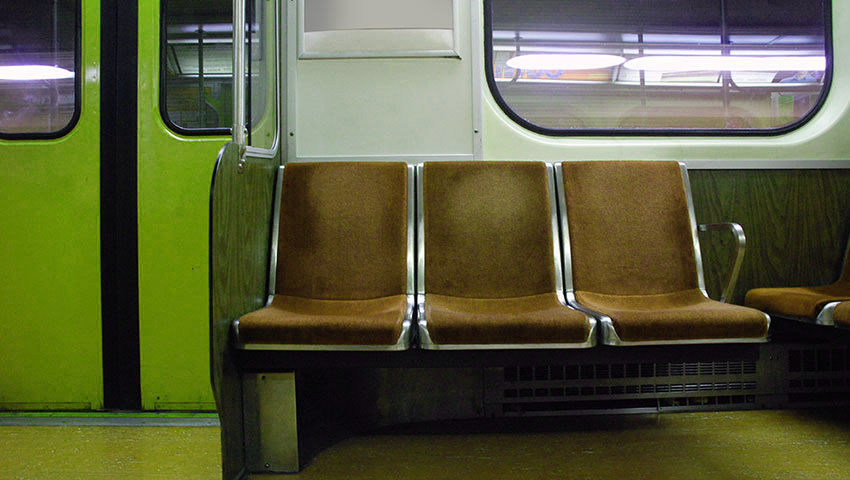 CLOSE TO PUBLIC TRANSIT
Prefer to go car-free? No problem! Our motel is conveniently located minutes from Kipling Subway Station, and you can catch the bus right outside. We are also within walking distance to several great restaurants along Dundas Street.
&nbsp
For any assistance on Accessibility Room availability and Hotel facility information, Or for any special requests kindly contact Hotel +1 (905) 624-6424