At Super 5 Inn, we're often the top choice for travellers who want an affordable pick of hotels near St Lawrence Market Toronto because we're so easy to find. When you're seeking hotels near YYZ Toronto Airport that you can trust and rely on, we're waiting for you too with clean, budget-friendly and comfortable rooms that are sure to provide satisfaction at every turn. Make us your accommodations choice in the Toronto area, and you can always contact us if you're having trouble finding us. But we believe the useful details on this page should be all you need to locate this convenient property.
Toronto is buzzing with things to do, places to see, people to meet! Check out these suggestions for your upcoming trip to Greater Toronto - these top attractions and tourist spots are within easy driving distance from our Super 5 Inn in Mississauga.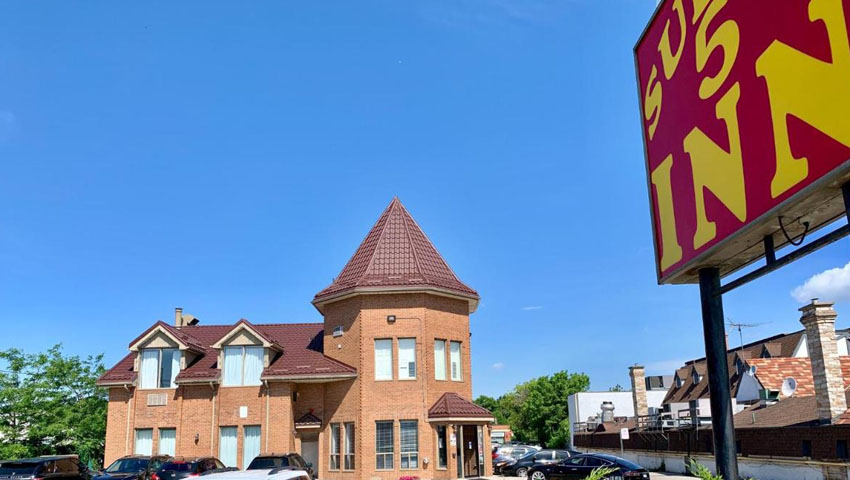 OUR LOCATION
Located just south of Toronto Pearson International Airport between the Toronto suburbs of Etobicoke and Mississauga, Super 5 Inn boasts easy access to major highways and public transit, including Kipling subway station and nearby bus stops. We are about 10 minutes by car from the airport, and 35 minutes from downtown Toronto via the Gardiner Expressway.
PLACES TO SEE
Check out these hotspots below or visit our attractions page to learn more about must see attractions during your stay:
Air Canada Center: Toronto's premier entertainment and sports Center, this is where you'll catch the biggest musical acts, trade and convention shows, and professional sports games at the home of the NBA's Toronto Raptors and the NHL's Toronto Maple Leafs. CN Tower: Take the EdgeWalk, enjoy a fantastic meal at the top of the city at the 360Restaurant, or simply take in the stunning views from the iconic CN Tower. Niagara Falls: One of Canada's greatest natural wonders, Niagara Falls is comprised of three stunning waterfalls running along the international border between Canada and the USA. Walk behind them, sail up to them or fly over them in a helicopter - any way you do it, it's pretty fantastic. Hockey Hall of Fame: This stunning museum dedicated to the history behind Canada's most beloved game houses interactive exhibits about its greatest players, coaches and teams, a ton of memorabilia and league trophies, including the Stanley Cup.
More awesome attractions include:
Ontario Science Center
St. James Cathedral
Toronto Island Park
Woodbine Casino
Royal Botanical Gardens
Royal Ontario Museum
Casa Loma
Metro Toronto Zoo
Harbourfront Center
Canada's Wonderland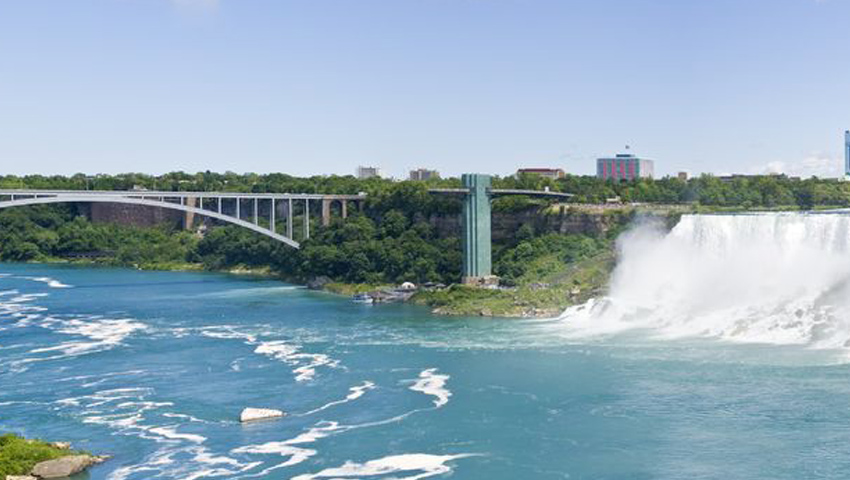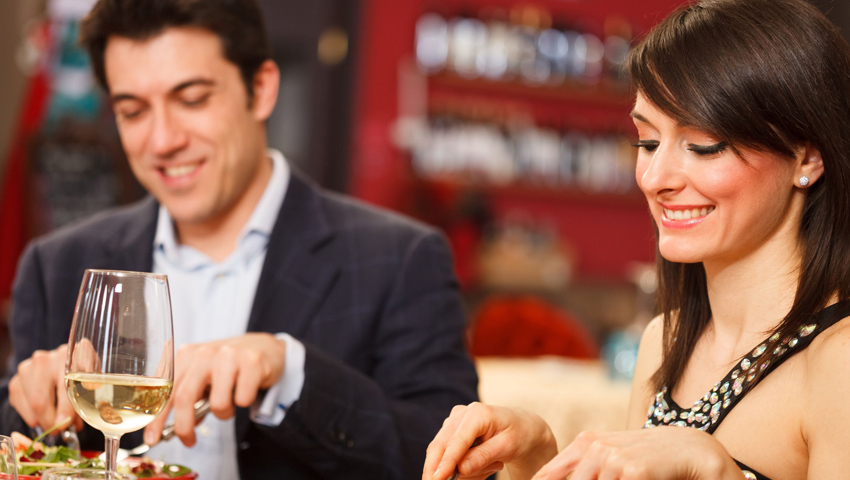 NEARBY RESTAURANTS
Head into downtown for a great lunch or dinner, or enjoy some amazing options a little closer to home! The following restaurants are just a few of the eateries within walking distance from Super 5 Inn:
The Open Cork Restaurant & Lounge: California-inspired cuisine Muddy Duck Restaurant- Casual North American fare Astoria Shish Kebob House: Opa! Delicious Greek food Dragon Palace Chinese Restaurant: Yummy Chinese food when the craving hits
RETAIL THERAPY
You can't come to Toronto and NOT SHOP! Here's a handy list of retail destinations to check out:
Eaton Center: Home to more than 250 world-class retailers, restaurants and services, Eaton Center is Toronto's premier urban shopping destination.
Square One: The second-largest shopping Center in Canada, this massive retail destination located in downtown Mississauga offers more than 360 shops and services.
CF Sherway Gardens: About a five-minute drive from Super 5 Inn, this popular mall features 200 shops, services and restaurants.
Yorkdale: Another fantastically huge mall, this mall offers more than 250 shops and services, and is located just north of Toronto in the Yorkdaleneighbourhood.
Bloordale Village: Located just west of Toronto's downtown core, this vibrant stretch along Bloor Street from Lansdowne Avenue to Dufferin Street is home to great restaurants, bars, art galleries and shops.
St. Lawrence Market: You may recall an episode of MasterChef Canada visiting this gorgeous market filled with fresh produce and one-of-a-kind items. St Lawrence Market is a must see attraction open year-round.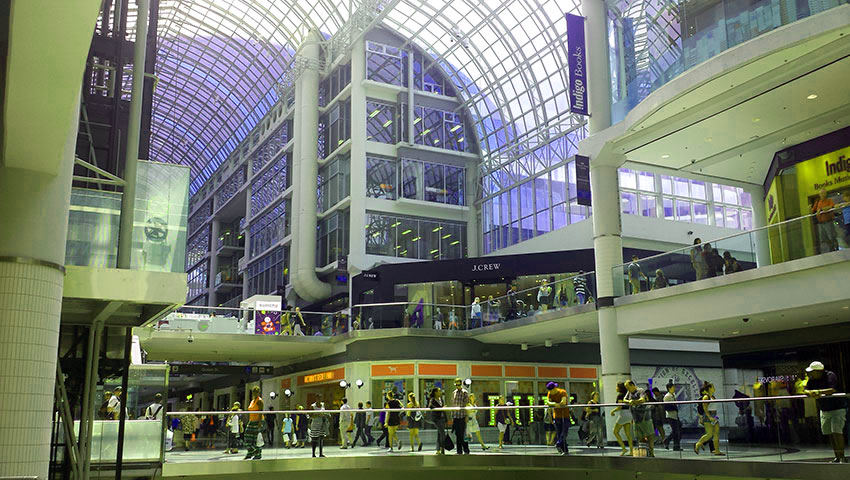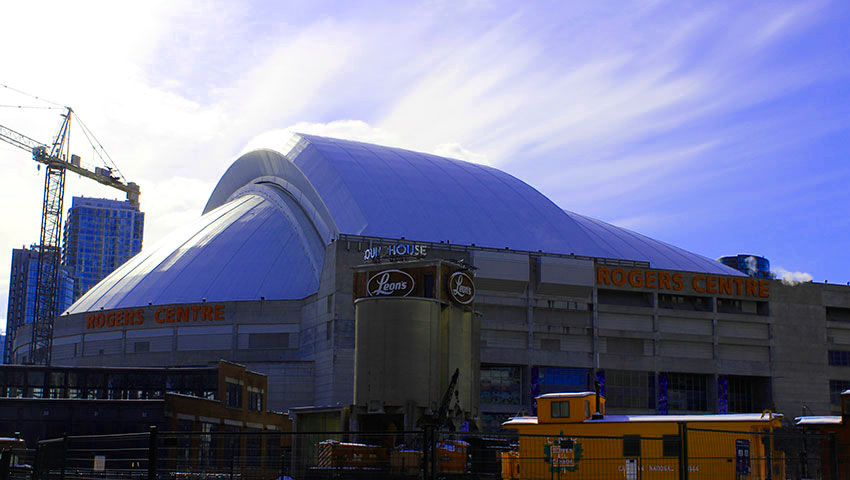 LOCAL EVENTS
Stay up-to-date with more community events by visiting our events page and Super 5 Inn blog! Be sure to book your stay at Super 5 Inn today to experience all of Toronto's top attraction, restaurants and services - save on your accommodation and spend more on fun in the city!
Get Driving Direction :
&nbsp